Hello. Kia ora. Gidday. Welcome to CreateIP!
We are a commercially-savvy, plain-speaking New Zealand IP firm offering big firm knowledge with the advantage of a boutique format. Small 'but perfectly formed', we partner with our clients to provide 'in-house' specialist IP counsel services to ensure that our clients prosper from their clever branding and innovative product ideas.
Our difference is a fresh, proactive and personal approach that our clients appreciate and trust. Our client base has grown primarily via referrals from happy clients.
At CreateIP we don't talk in riddles and send you pro-forma jargon-filled letters. We pick up the phone. We visit your premises. We get to know you and your business so we can work alongside you to guide you from seed to success.
We are straight-talking.
We provide clear, pragmatic advice.
We set out options tailored to fit your business objectives and budget.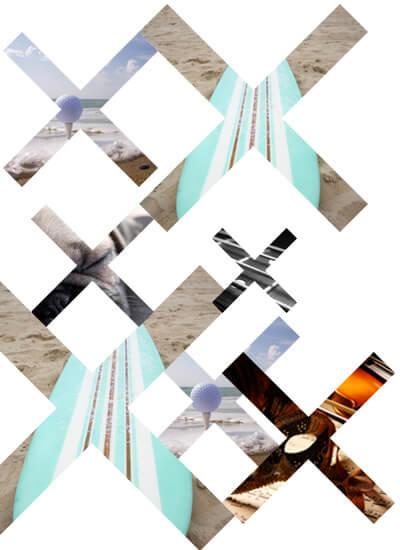 Recent Posts
createip
It didn't seem that long ago that people were talking about Artificial intelligence or AI, as something futuristic, or another generation away. Not anymore. AI is rapidly infiltrating many aspects of our lives with automated […]
createip
September is proving to be another great month for CreateIP with not one, but three new accolades for IP excellence to add to the trophy shelf.
The first surprise was learning that, for the fifth consecutive […]
createip
Recognised in the 2017 edition of Asialaw Leading Lawyers
Hot on the heels of her welcome into the World Intellectual Property Review's WIPR Leaders club as a trade mark specialist, our very own Rachel Colley has […]
IP Tips & Strategy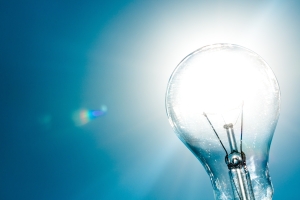 Want to learn 15 tips to maximise your IP advantage?
Sign up to our newsletter, and you will get our free downloadable eBook with hints and tips to maximise your IP advantage.
What makes us different?
You are a name, not a number
We keep it personal.
We care about your business.
We're 'small but perfectly formed'
We come to you
We don't hide behind our desks. We visit you to better understand you and your business.
We're not about ticking boxes and generating revenue from our clients
We offer tailored IP solutions to best fit your business and budget.  We won't sell you services you do not need.
We're straight up.  We don't talk in riddles or jargon
We do what we say we will, when we say we will.
You won't get lost in the crowd or passed from pillar to post
The person doing your work is the person you talk to.